At LimeGreen Marketing we enjoy working with a range of clients across various industries. From sundial design to collaborative working software, via fine fabrics and specialist recruitment, we're always excited to turn our talents to something new.
This month we're delighted to bring you a brand-new website for our latest client, Carnival Polo!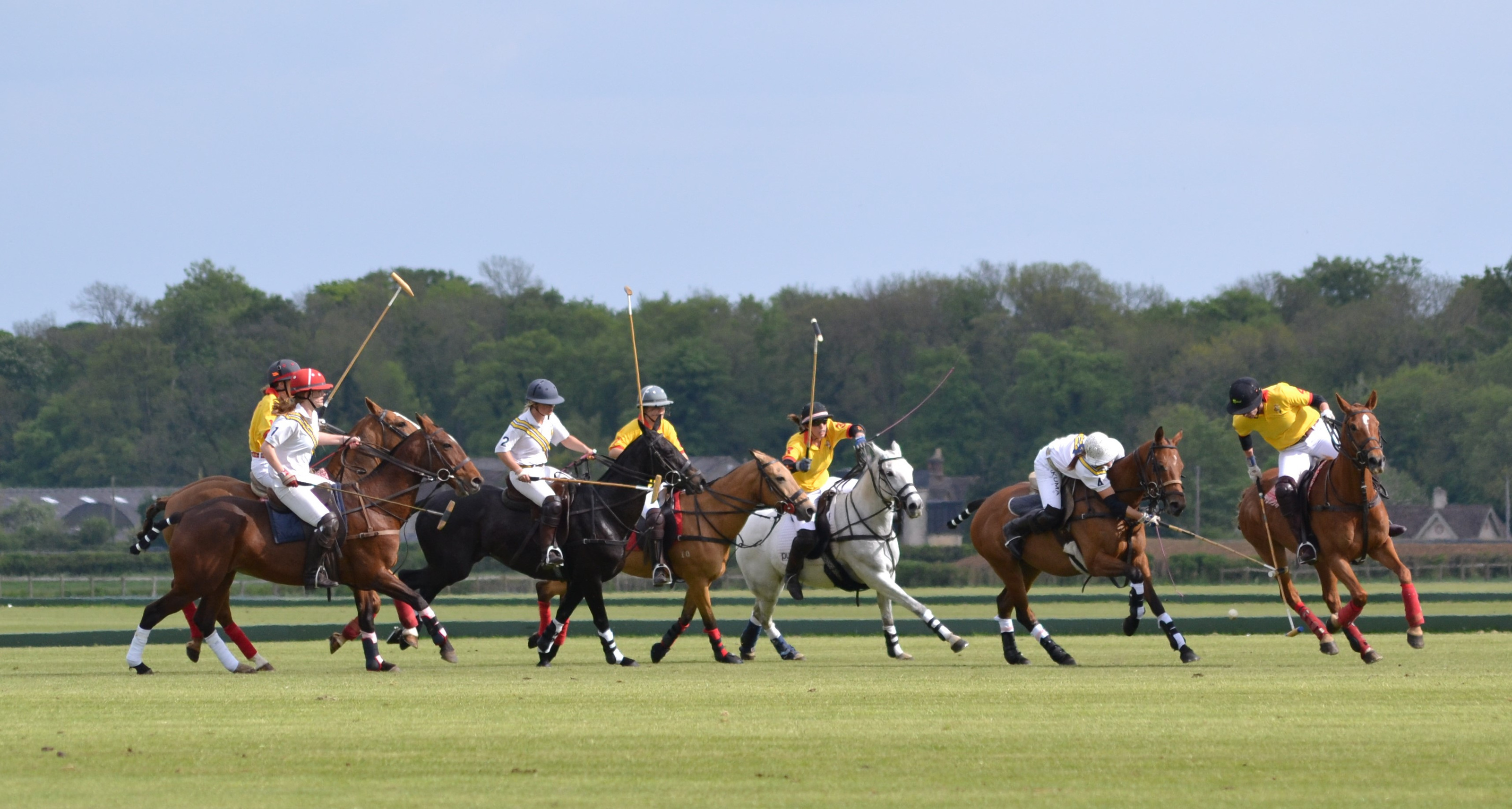 Carnival Polo is a brand-new event taking place at Dallas Burston Polo Club in September 2017. Centred around a weekend of women's polo matches, the three-day festival has been designed to include fun for all the family. The first event of its kind, Carnival Polo aims to welcome established members of the polo community as well as people who are taking an interest in the sport for the first time.
To help promote the event and share information about it we have worked with our client to design a functional and eye-catching website which successfully integrates their ticket sale platform as well as showcasing all that is on offer during the weekend.
With a jam-packed programme, including a polo tournament, live music, and late night parties, a selection of food stalls as well as an on-site shopping village, it was important that the Carnival Polo website could clearly communicate everything that was going on.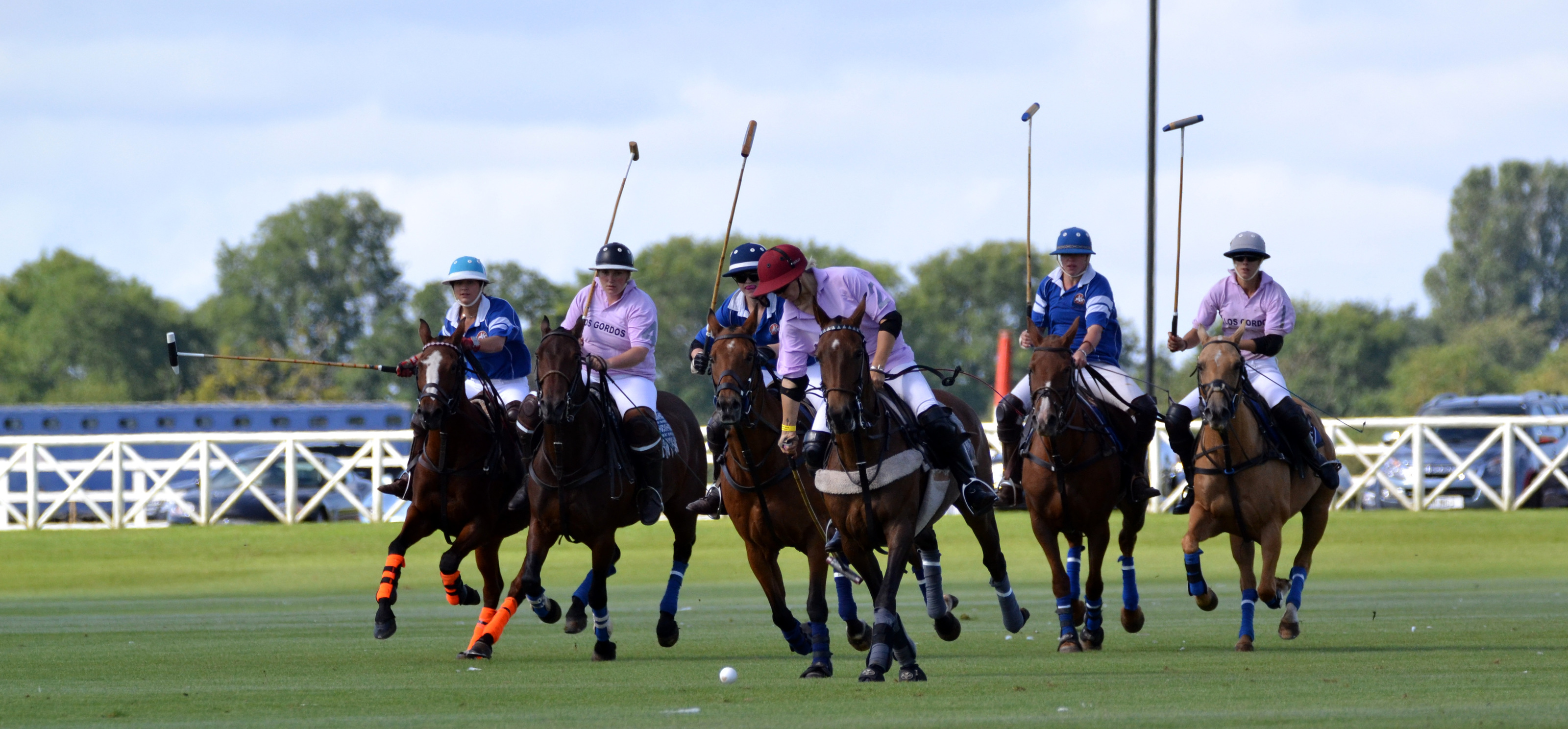 As this year sees the very first Carnival Polo event, it was also crucial that the website was adaptable and could grow as the programme of events came together. Information will continue to be added to the website this year and in the coming years as the event grows.
In addition to the website, social media will also play a big party in promoting this event and we are very happy that our client has also chosen LimeGreen Marketing to manage social media accounts for Carnival Polo.
If you're planning a new event or if you want to give a new lease of life and a new look to a long-established one, get in touch with our team today. To find out how we can help with all your digital marketing needs email info@limegreenmarketing.co.uk or call 01600 891525.