In today's world, email marketing has proven to have stood the test of time. After seeing many a digital and traditional marketing trend come and go, email has remained stable. Developing your marketing strategy with email in mind is absolutely vital. The facts are:
– People send and receive 281 million emails every single day (2018)
– 95% of professionals use email as their focal communication tool
– Consumers sign up to an average up 14 mailing lists on their personal accounts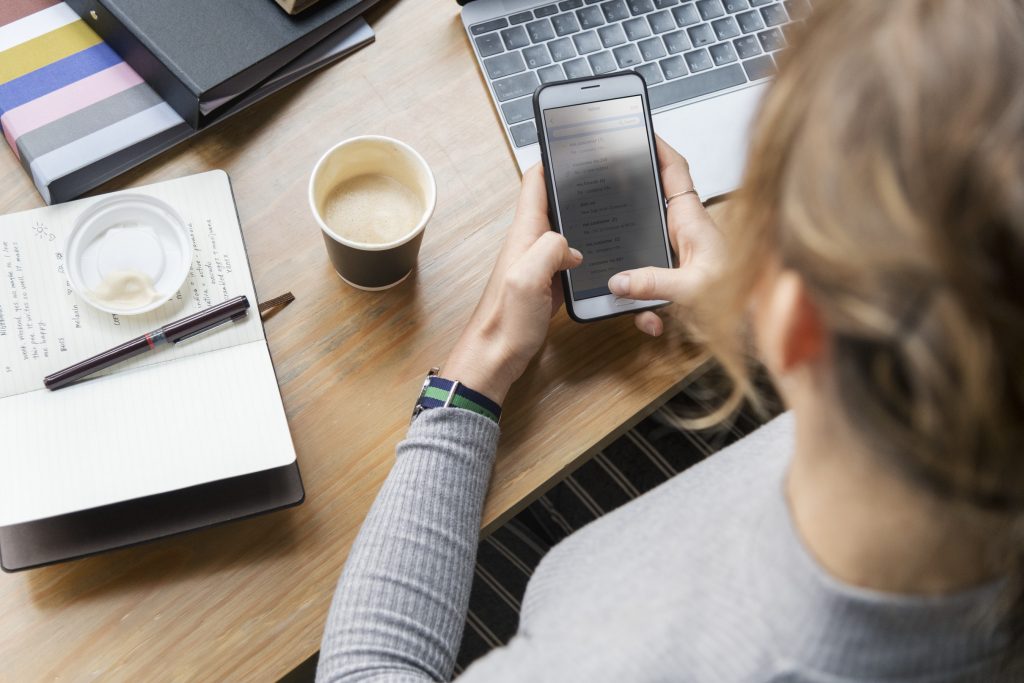 This being said, that doesn't mean that you can just send out email and expect a return on investment. Your promotional emails being sent is one thing, but getting them opened is another. Think about your own inbox, how many of them are marketing emails? You really only open a select few that capture your attention from the get go. As a business, you don't want to join the pile of binned emails because of irrelevant or 'spammy' marketing tactics.
It's important that you develop a well-thought and objective driven strategy for your email marketing. There must be a catchy subject – and once users have clicked in, you must be giving them valuable content.
It's useful to note that there is a huge list of words that could trigger your email straight to the junk box. Due to the number of viruses and hackers that attempt to gain users details, if an email contains a certain number of trigger words, it will be deflected from your targets inbox for their safety.
A useful link for these words is:
https://prospect.io/blog/455-email-spam-trigger-words-avoid-2018/
In today's age, email is still as successful as it has ever been, but to achieve this success you have to be much more strategic in your communications via email.
If you'd like some help with developing your email strategy and defining your objectives, get in touch and we can work together.