If you haven't used GIF's in your communication before now, then there's no doubt that you've seen them around. GIF's have grown in popularity so much that you can even search for GIF's quickly with a shortcut on many smartphone keyboards and on most social media platforms.
What exactly is a GIF? A Graphics Interchange Format is, in official terms, a bitmap image format for files that supports both animated and static images. In layman's terms, it is, in essence, a digital flip book of images going around in a loop.
The popularity of the GIF is quite ironic, because GIFs were actually invented before the internet itself! The first GIF was created in 1987 by Steve Wilhite.

Twitter introduced GIF search back in 2016 in a bid to keep moving forward with culture. David Macintosh, CEO and co-founder of Riffsy, a GIF library platform, expressed his feelings towards the move; "So much can be expressed with GIFs, and the key is to find just the right one in the moment that quickly and efficiently expresses your emotions."
Now, Riffsy has been re-branded as Tenor, and Google bought the popular GIF platform so that users can even search for them in Google Images. Our digital culture has GIFs ingrained in it as part of the language, and the marketing industry is jumping on the bandwagon more and more.
Why? Unsurprisingly, marketeers aren't just using GIFs because they're fun (but that is a bonus), GIFs make for much higher engagement rates and allow brands to express a lot in just one image.
Here's just a few reasons that GIFs work so well for marketing:
They're Easy to Consume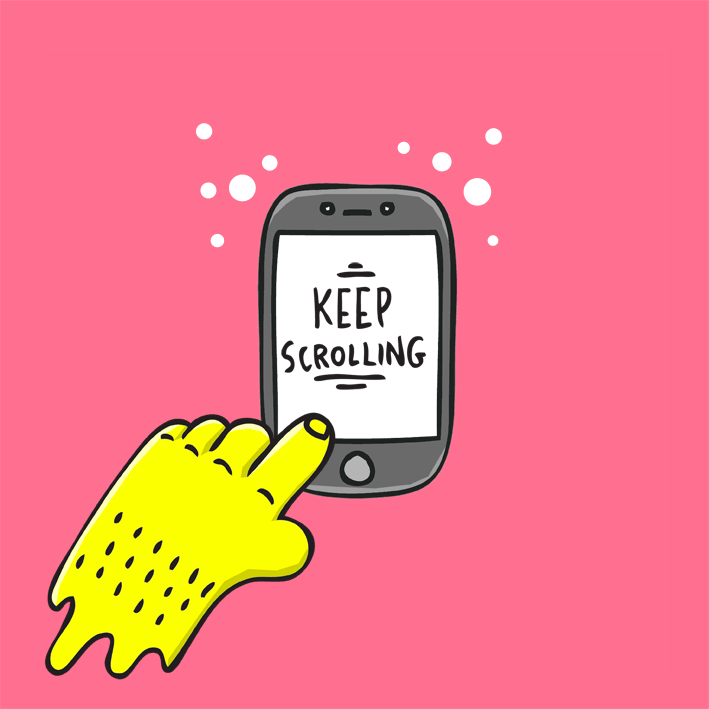 With our attention spans getting shorter and shorter, conveying a message that's easy to consume is more important than ever. You can convey a message to users without them even having to stop scrolling with a GIF.
The internet likes GIFs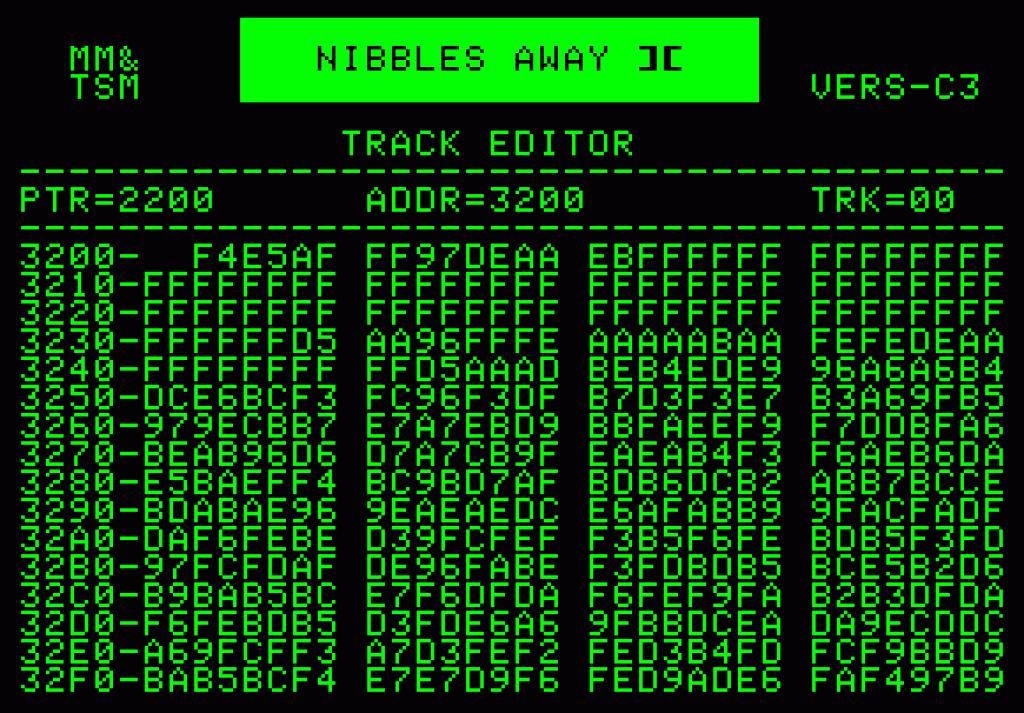 The file size of a GIF is significantly smaller than that of a video, so upload time is much quicker than it would be for a video. The internet reads it as an image, whilst we get the benefits of a video.
They're cheap and easy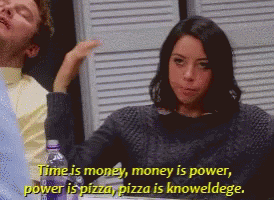 The design and creation of GIFs is miles easier than video. It takes less time and less money, the two most crucial elements of a marketing strategy.
GIFs Add Personality to your Brand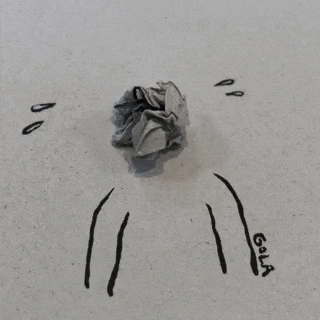 People are much less receptive to traditional methods of marketing than they used to be, and they crave creativity and personality. GIFs are a great way to feed this need and can encourage more sharing and engagement.
We could go on with the list of benefits of GIFs, but we'll just leave you with this: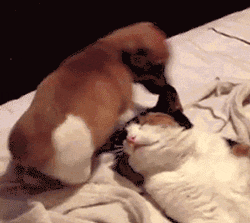 If you'd like some help with your marketing strategy and the integration of modern trends, then please contact us and we'll see how we can help.