With 2019 coming to a swift end we thought it helpful to give you the heads up on some of the top marketing developments to keep an eye on for 2020. From chatbots to voice-assisted search, we cover it here…
Chatbots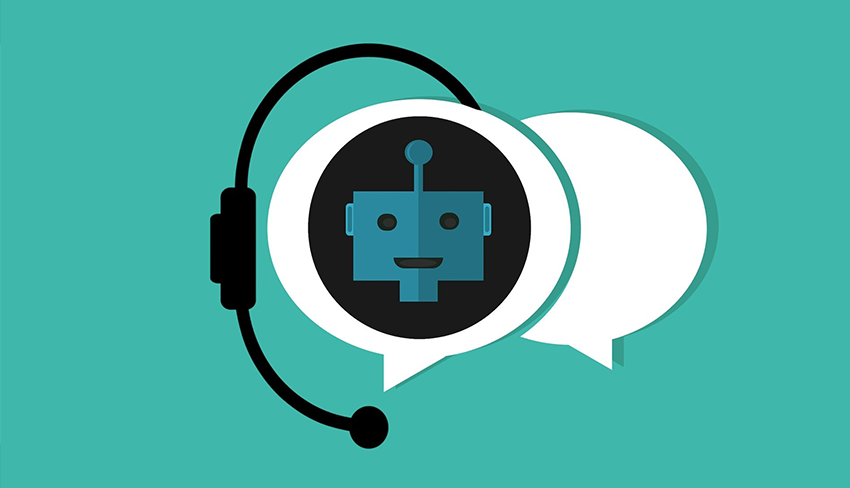 Over the last couple of years, many companies have implemented a chat feature on their website. Chat allows for quick queries and less email management. More recently, however, chatbots have taken the reins in managing this feature on websites. Chatbots are software programs used to interact with the users of a website.
Bots have taken away the need to pay somebody to monitor and respond to messages, and benefits include:
– They use a natural language tone and respond quickly to messages
– Bots don't need breaks, they can be available to answer 24/7
– They offer clear and informative responses and don't have emotional responses
We predict that 2020 will be the year that chatbots completely take over manually managing chat features.
Private Messaging Apps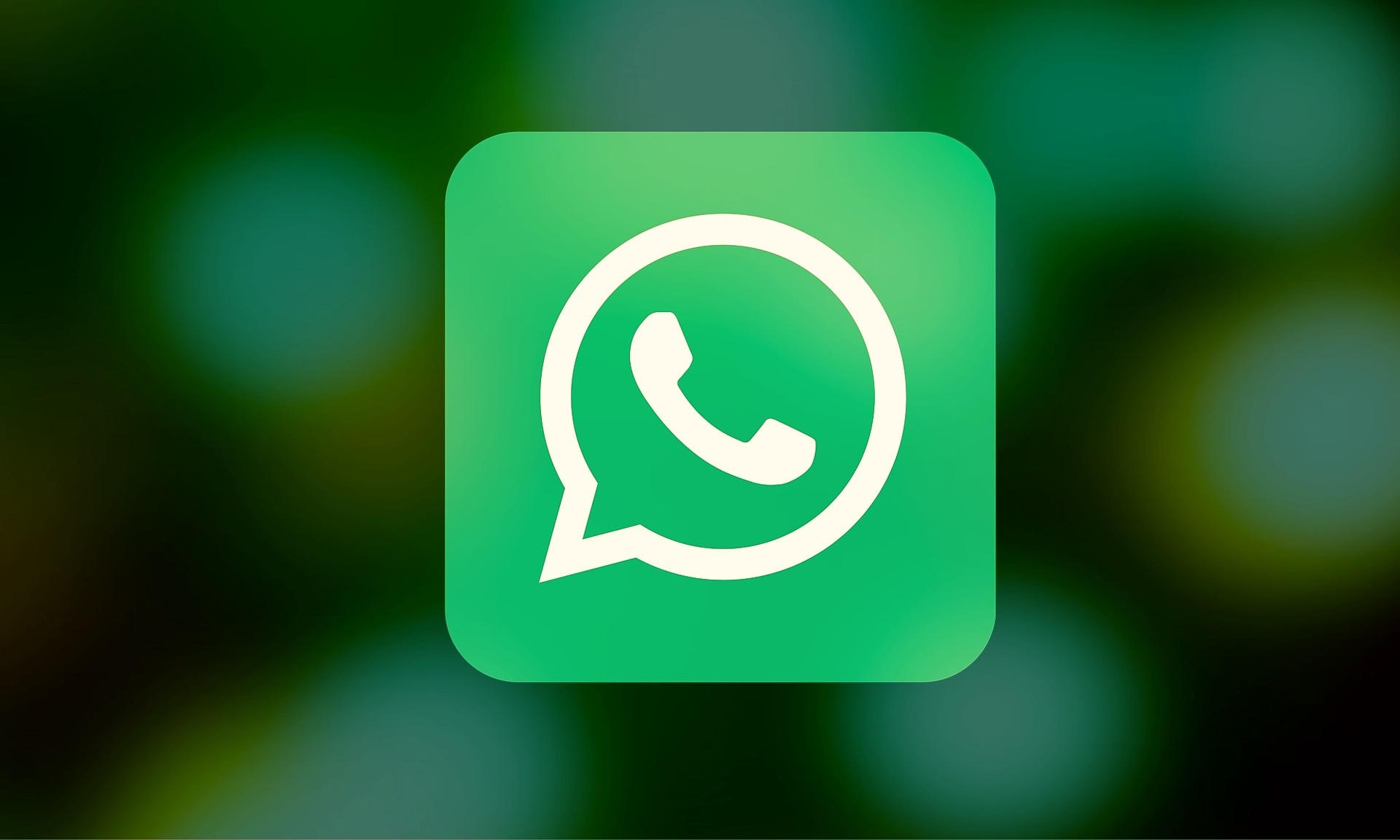 WhatsApp Business has made more progress in 2019, and other chat apps are gaining popularity for businesses.
Utilising private messaging apps reduces the need for email. Plus, with 53% of people more likely to shop with a business they can connect with through a chat app (source: Facebook IQ), the conversational methods are proving successful. There is already work underway to monetize these chat apps and soon enough customers will be able to buy products and make payments directly through them.
2020 may be a good year to implement chat apps to your brand communication strategy.
Personalisation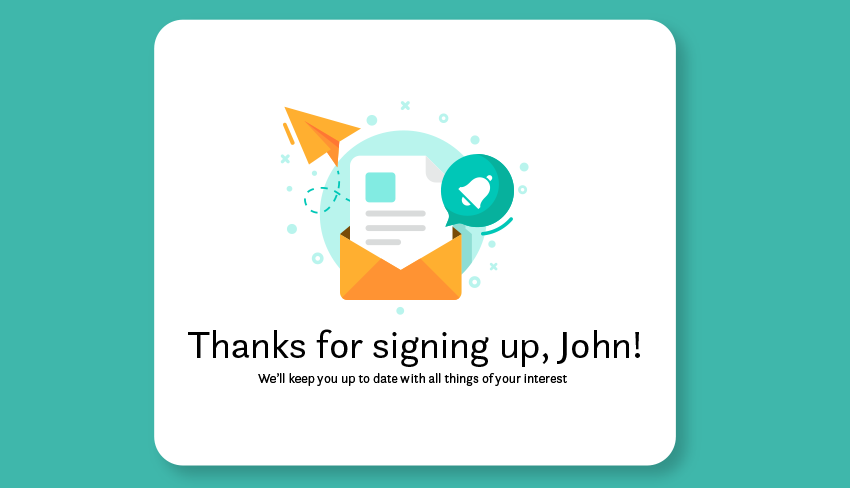 Surprisingly, only a few companies are using personalisation as a marketing tactic. But 2019 has seen it become easier to hyper-target and personalise brand content, so 2020 may be the year that it becomes the norm.
For communications, this means highly targeting smaller groups with emails that address them by name and display specific information.
For E-Commerce, this means suggesting products to customers based on their interests and purchase history.
For 2020, make sure to analyse more data and streamline your personalisation of communication.
Voice-Assisted Search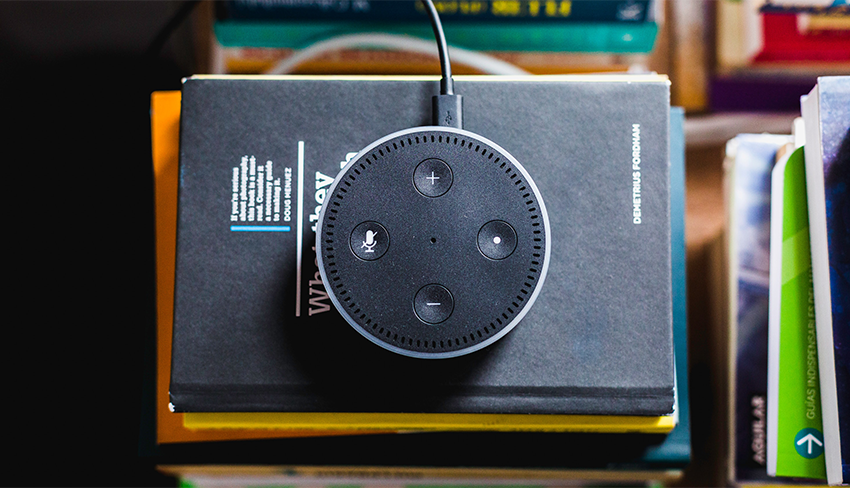 Almost all new smartphones now have voice assistants built into them, and their ability to accurately respond to questions is getting much better. For 2020, you should look at an SEO strategy that focuses on voice search results. That way, Alexa might be reading out your content!
Some tips for voice-search SEO:
– Get to know the language – short and concise
– Have a conversational tone to your copy
– Answer questions
Influencer Marketing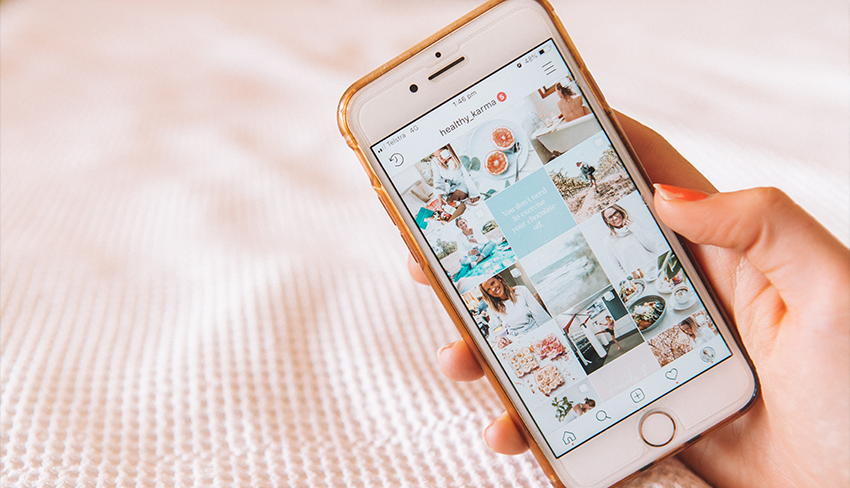 2018/19 has shown the rise in influencer marketing and a lot of companies are investing big chunks of money into it. Celebrities with huge followings are taking on the role of influencers and the money they are making proves its success.
The latest development in influencer marketing involves utilising people with much smaller followings to reach a highly targeted and engaged audience. This new trend is especially useful for smaller companies who can't afford to have the latest Love Island winner promoting their brand (see our blog post for more on influencer marketing).
The marketing landscape is ever-changing, and technological advancements make these changes even faster. At Limegreen Marketing, we can offer consultancy and strategy for implementing not just the upcoming trends, but the tactics that work for your business. If you'd like to know more, then get in touch.