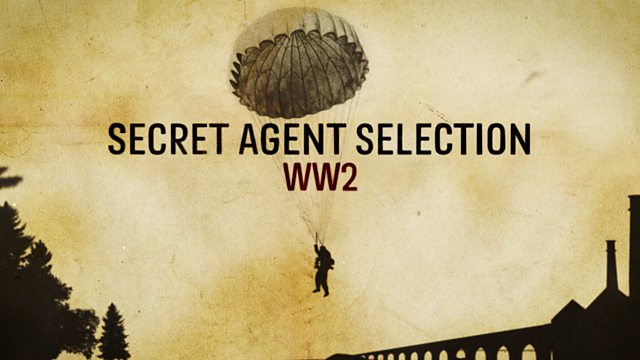 We'll be settling down in front of the TV tonight to watch Secret Agent Selection WW2 on BBC2 . Not because we've a strong desire to be the next James Bond or Emma Peel (although that would admittedly be quite cool!) but because the series is filmed on Alvie Estate in the stunning Cairngorms National Park.
It's not hard to see why the BBC chose Alvie Estate as the location for their series. Set in the heart of the Scottish Highlands, in the Cairngorms National Park, Alvie House, is an Edwardian shooting lodge with traditional charm and a spectacular setting of the surrounding mountains. The Estate, family owned, is a traditional working estate with native pinewoods and heather moors. It's not the first time is been the setting for films and TV. Rumour has it that it was also considered for James Bond's family home in Skyfall.
We've been helping Alvie Estate to co-ordinate their online presence. They wanted to give their holiday cottages better online visibility and improve occupancy. In addition to the cottages, Alvie Estate offers a range of field sports and outdoor activities as well as running events in the house. And, neighbouring Alvie Estate is Dalraddy Holiday Park, a campsite for tents and tourers as well as statics and chalets for rent or purchase .
Previously Alvie had just one website featuring all the different offerings which made it difficult for visitors to the site to find the information they wanted. So, given the different messages, we decided that the best option was to create three separate but linked websites for the cottages, the holiday park and an overarching website for the Estate itself .
Working with their incumbent web developer we designed and developed the three sites each featuring the same design and colour palette. We wrote the copy for each website to ensure a consistency of tone and voice across the sites whilst promoting the different businesses. And we also refreshed the Alvie and Dalraddy Estates logo.
Alvie Estate – view website
Alvie Holiday Cottages – HighlandsSelfCatering.co.uk
Dalraddy Holiday Park – CampinginAviemore.co.uk
Since the launch of the websites this year Alvie Estate Office has noticed a signifiant increase in enquiries. So, if you feel you could make the grade as a secret agent why not book a stay on Alvie and test your spy skills!
You can catch a sneak preview of Secret Agent Selection WW2 on the BBC