Are you posting your brand content on social media, and sometimes getting a great response, whilst other times radio silence?
If you're just posting when you remember, although it's a good start, you might not be reaching all the people that you could be. There has been lots of research showing that posting at certain times, on certain days, can increase the likelihood of people seeing and engaging with your content.
What's more, you don't just have to think about the times that your posting. Different times are more suited to different social platforms. Posting at a certain time on Facebook may not be as productive if posted at the same time on Twitter.
Unfortunately, whilst there's no exact magical time that will guarantee you likes, comments and 100% engagement there is research which suggests which times and days are best.
We've highlighted the best times for each social platform to help you reach the highest number of people.
Facebook
Wednesday (12pm & 3pm) Thursday (1pm-3pm) have shown themselves to have the highest engagement. The lowest engagement rates are usually between 10pm & 5am (unsurprisingly). The highest levels really are during business hours, it seems there are a lot of people at the office desk scrolling through their feeds!
Good to know – Facebook's newest algorithm means users see more posts from friends and family than business pages, so your marketing posts may not get as much reach as they once did. Engagement rates consistently peak during midday on weekdays, so Wednesday is a safe day to post.
Twitter
Wednesday 12pm / 3pm / 5pm-6pm are peak moments that content is being shared, clicked on, and commented on (during people's work breaks). As with Facebook, Wednesday seems to be a safe day to post your content, although it's good to use Twitter for instant engagement and sharing of industry news.
Good to know – B2B content performs 16% better during business hours, whilst B2C content works 17% better over the weekends
LinkedIn
Tuesday, Wednesday, and Thursday are all good days for posting. 7am-8am, 12pm and 5-6pm have shown themselves to be effective times to post.
Good to know –LinkedIn usage should be kept to sharing industry insights and sharing company news – try not to sell directly through LinkedIn, although cleverly sharing project case studies is a way of taking people directly to your website, just make sure it's relevant and topical.
Instagram
The best time to post on Instagram is Wednesday at 3pm, however Thursday is a good day throughout. It'd be safe to post on Instagram during the working hours on Tuesday-Thursday.
Good to know – Instagram has over 1 billion users, coming third behind only Facebook and YouTube, and 60% of millennial's say they're more likely to buy from a brand that they actively follow on Instagram.
Now's the time to think about 'time'
In short, scheduling your social media activity for certain times is a good way to increase your engagement and brand awareness. Ideally you need to factor this into your social media strategy. Plan ahead, schedule strategically and follow it through.
If you need any help developing a strategy and working out which social media platforms will work for your brand message and business objectives, then get in touch and we'll work it out together.
The world of marketing has changed dramatically over the last 20 years. With the advances of digital technology, gone are the days of the simple mail shot and the cold caller. With an effective online strategy, we can now reach our audiences 24/7 through the screens of the portable devices that they hold in their hands.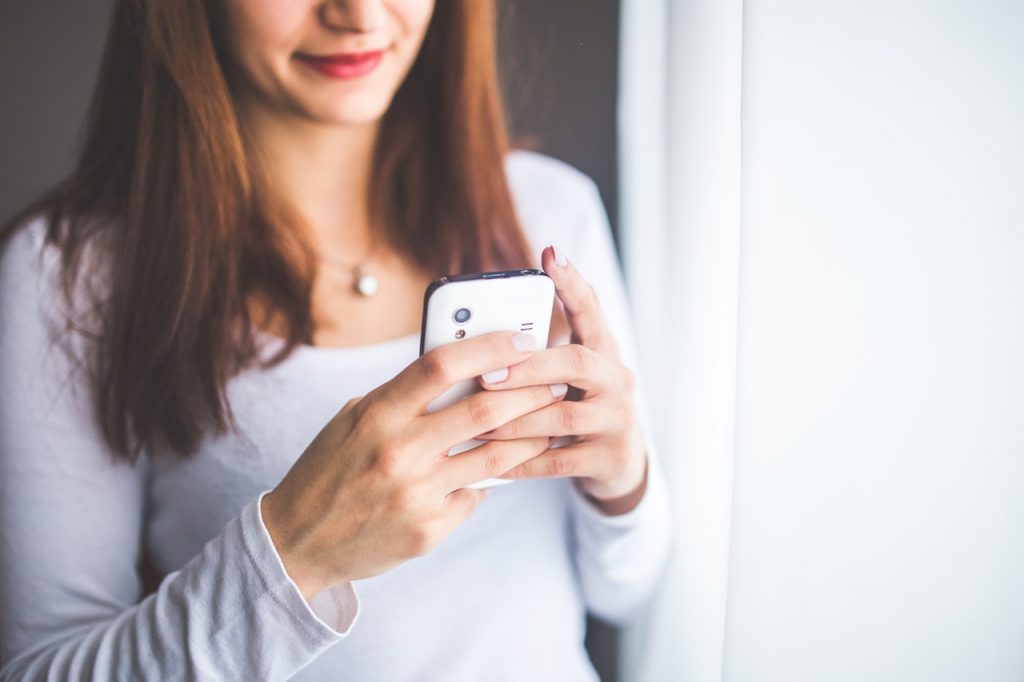 With such an opportunity can you really afford not to make the most of it? Surely you know your business best? So, why outsource your digital marketing to an agency?
One – An Objective Opinion
While it's great to be at the heart of your business – no one knows your product/service better than you – sometimes it's great to have a new set of eyes and some fresh thinking from someone who is one step back from it. Your marketing manager is in a position to be able to be objective about what you do well and what you need to do better and has the best industry knowledge to advise you from a neutral stance.
Two – Marketing Trends
Just like fashion and food, digital marketing is not exempt from trends. In 2017 we saw a huge surge in video content and so far, 2018 has seen the rise of influencer marketing and automation. So, ask yourself this? Do you have the time to keep up to date with the latest digital marketing trends as well as running your business? We think the answer is 'probably not'. Find yourselves someone who has their finger on the pulse when it comes to the what's hot and what's not of marketing.
Three – Your Time is Precious
Running a business is no easy feat. Perhaps you're just starting out as a one-man-band and juggling spinning plates? You might have a team around you but they too will take time to manage. Why not give yourself one less thing to worry about and put your digital marketing in the hands of a professional with industry knowledge who will get you the best results.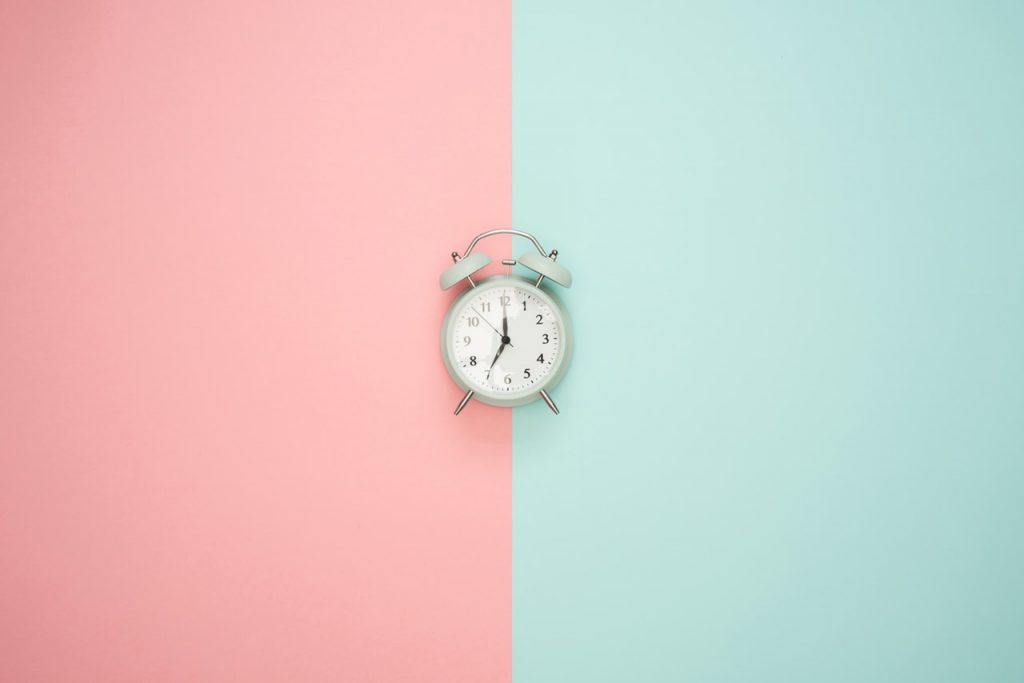 We work with organisations of all sizes and we understand that not every business has the budget for an all-singing, all-dancing, digital marketing campaign. That's why we've also put together three ways for you to save time if you're running things in house.
One – Utilise Seasonal Support
If you're in an industry that experiences busier and quieter periods, paying someone else to take charge of your marketing all year round, while you're sat twiddling your thumbs for half of it might just seem a little silly. This is where seasonal support comes in. Often setting up social media and branding your channels can be a time-consuming process too. So, let someone else save you time and get you going, or have them take the reins for the months that you're flat out. This will be much more efficient and in the long run more cost effective for your business.
Two – Plan Ahead
We understand that making time each and every day to post to all your social media channels can be a little daunting. Especially if you've not quite got to grips with all the different platforms. Be smart and spend a morning a month scheduling your social media content for the month. Tools like Hootsuite are here to help you and allow you to post to multiple social networks from one platform. A content calendar will help you plan ahead and steer your digital marketing in the right direction.
Three – Be Clever with Your Content
Organise your content library and categorise images and information. This might seem time consuming but get into the habit of doing this as you go and it will be easy to find content quickly. Dropbox works particularly well if you need to share this as folders across a team. Don't forget that resources like Canva can also help you design and edit your own branded content to use time and time again.
If you're interested in talking to our team about your own digital marketing requirements we'd love to hear from you. We offer monthly management packages as well as bespoke one-to-one support. Email info@limegreenmarketing.co.uk for more information or give us a call on 01600 891525.
What is brand voice?
Brand voice is the language and writing style used to communicate the personality of your brand, its values, identity and place within the market.
Why is brand voice important?
While brand voice is just one part of your brand, it's equally as important as your visuals, social media, marketing materials and product packaging – essentially, it's the literary equivalent of your visual identity – and all should work together in harmony to communicate your product or service effectively to your audience.
How do I decide on a brand voice that's right for my business?
There are lots of different styles of brand voice that have been adopted by different organisations and these have become even more diverse and varied over time. Some organisations like to take a more corporate or professional approach while others prefer an informal conversational style to reach their audience. The important thing is recognising what's right for your business.
For example, if you're in the healthcare, finance or defence industries, taking a more light-hearted approach isn't really going to be appropriate when you need to gain the trust and confidence of those counting on you. We take a look at some examples below of brands who got it right.
Coca-Cola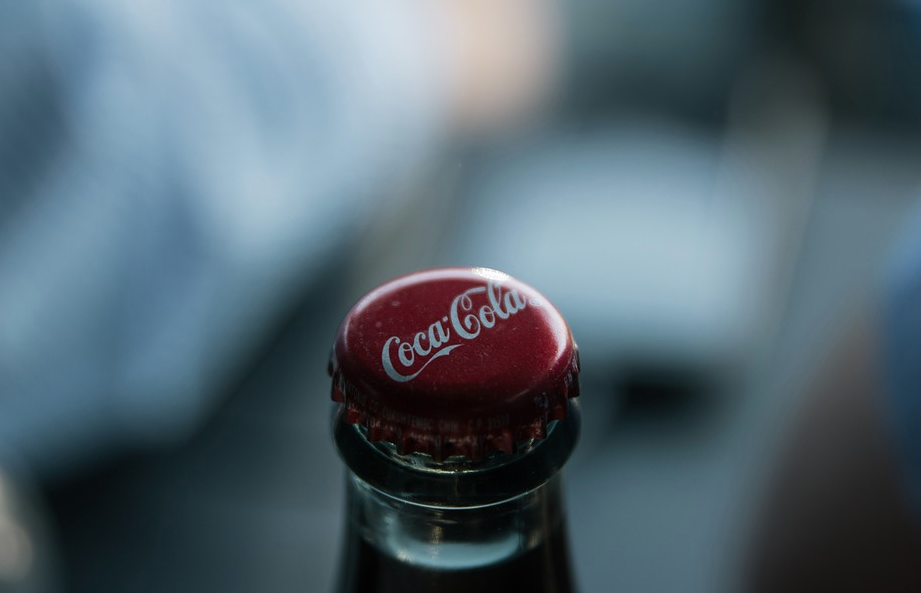 While Coca-Cola may have updated their visual identity several times throughout a century (and more) of trading, their brand voice hasn't really changed. That's because they have stayed true to their mission and values. By being consistent in their brand voice and talking to their customers in a way which evokes happiness, this is just what they spread when people are sharing and enjoy their product.
John Lewis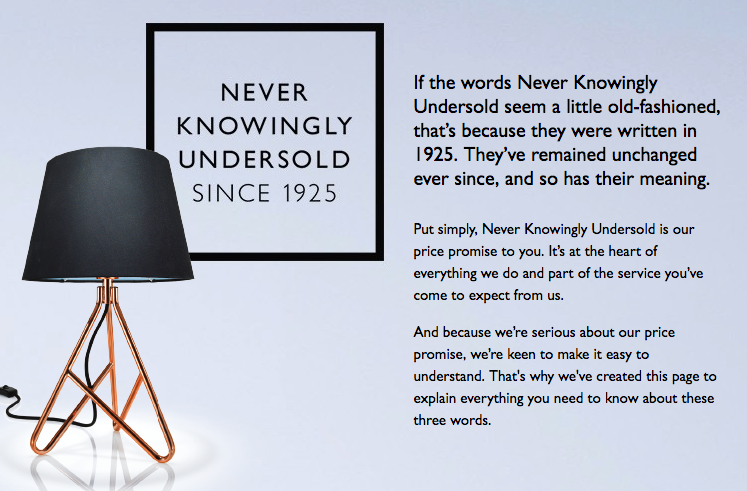 Established in 1864, the first John Lewis department store opened on London's Oxford Street. This longstanding brand has proved itself as a company shoppers can trust for quality and its success continues today. With the royal seal of approval from HRH Queen Elizabeth II in 2008, John Lewis will always be recognised as a British brand whose values have remained at the forefront since it was founded. The company mantra "Never knowingly undersold.", further instils this ideology, as does their brand voice. Combined with their simple but recognisable graphic logo, John Lewis use simple language to create a confident, informative and trustworthy brand voice accessible to their diverse customer demographic.
Innocent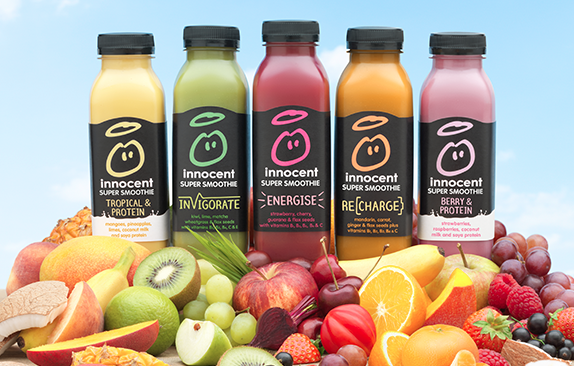 Taking a more personal approach to their brand voice are smoothie makers, Innocent. Their conversational way of communicating with their customers is simple, factual, fun and full of stacks of personality. This is the story of a company who have not forgotten their roots and whose humble beginnings remain evident in their simple style of marketing.
If you're a start-up looking to develop an effective brand voice get in touch with our team today. Perhaps you're already up and running and just need a bit of fresh thinking? You can call us on 01600 891525 or email info@limegreenmarketing.co.uk.