The world of marketing has changed dramatically over the last 20 years. With the advances of digital technology, gone are the days of the simple mail shot and the cold caller. With an effective online strategy, we can now reach our audiences 24/7 through the screens of the portable devices that they hold in their hands.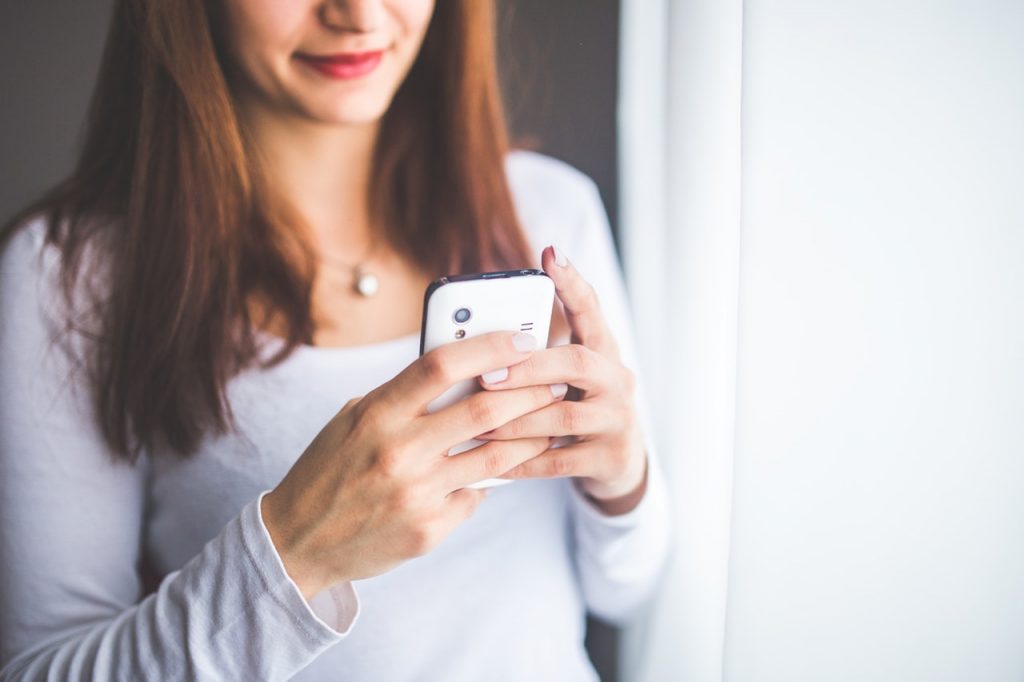 With such an opportunity can you really afford not to make the most of it? Surely you know your business best? So, why outsource your digital marketing to an agency?
One – An Objective Opinion
While it's great to be at the heart of your business – no one knows your product/service better than you – sometimes it's great to have a new set of eyes and some fresh thinking from someone who is one step back from it. Your marketing manager is in a position to be able to be objective about what you do well and what you need to do better and has the best industry knowledge to advise you from a neutral stance.
Two – Marketing Trends
Just like fashion and food, digital marketing is not exempt from trends. In 2017 we saw a huge surge in video content and so far, 2018 has seen the rise of influencer marketing and automation. So, ask yourself this? Do you have the time to keep up to date with the latest digital marketing trends as well as running your business? We think the answer is 'probably not'. Find yourselves someone who has their finger on the pulse when it comes to the what's hot and what's not of marketing.
Three – Your Time is Precious
Running a business is no easy feat. Perhaps you're just starting out as a one-man-band and juggling spinning plates? You might have a team around you but they too will take time to manage. Why not give yourself one less thing to worry about and put your digital marketing in the hands of a professional with industry knowledge who will get you the best results.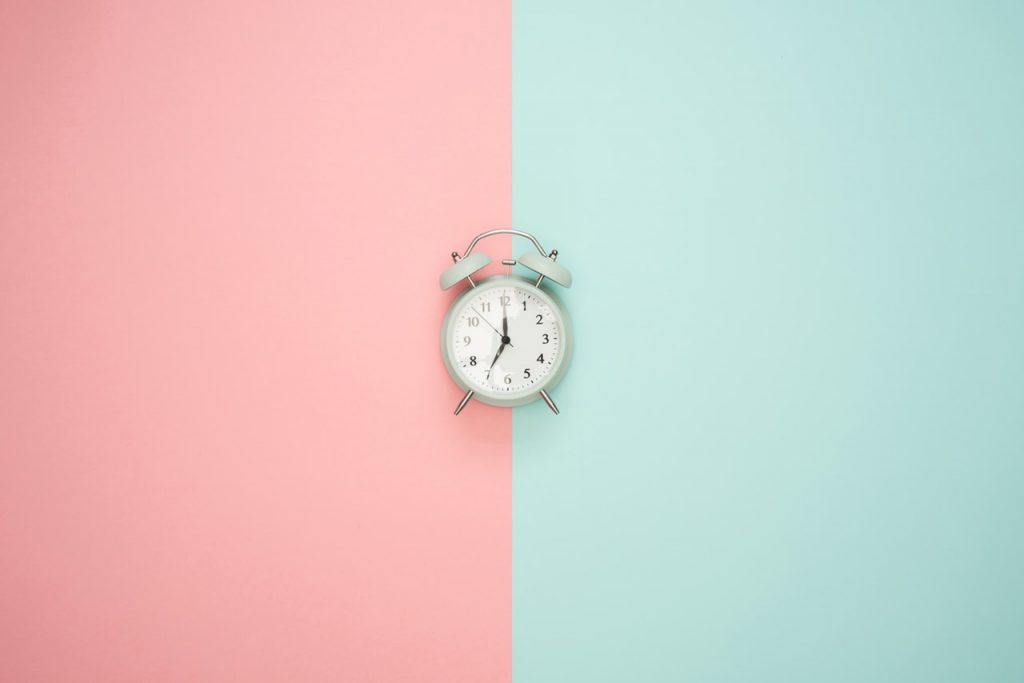 We work with organisations of all sizes and we understand that not every business has the budget for an all-singing, all-dancing, digital marketing campaign. That's why we've also put together three ways for you to save time if you're running things in house.
One – Utilise Seasonal Support
If you're in an industry that experiences busier and quieter periods, paying someone else to take charge of your marketing all year round, while you're sat twiddling your thumbs for half of it might just seem a little silly. This is where seasonal support comes in. Often setting up social media and branding your channels can be a time-consuming process too. So, let someone else save you time and get you going, or have them take the reins for the months that you're flat out. This will be much more efficient and in the long run more cost effective for your business.
Two – Plan Ahead
We understand that making time each and every day to post to all your social media channels can be a little daunting. Especially if you've not quite got to grips with all the different platforms. Be smart and spend a morning a month scheduling your social media content for the month. Tools like Hootsuite are here to help you and allow you to post to multiple social networks from one platform. A content calendar will help you plan ahead and steer your digital marketing in the right direction.
Three – Be Clever with Your Content
Organise your content library and categorise images and information. This might seem time consuming but get into the habit of doing this as you go and it will be easy to find content quickly. Dropbox works particularly well if you need to share this as folders across a team. Don't forget that resources like Canva can also help you design and edit your own branded content to use time and time again.
If you're interested in talking to our team about your own digital marketing requirements we'd love to hear from you. We offer monthly management packages as well as bespoke one-to-one support. Email info@limegreenmarketing.co.uk for more information or give us a call on 01600 891525.