Like hiring staff, outsourcing is never an easy decision for a business owner to make – there are lots of things to weigh up and consider. So when you do finally decide to take the plunge and outsource to a marketing agency, it's worth making sure you are doing everything you can to make the partnership a success.
STEP 1. Decide what you will be outsourcing
As well as defining your budget you need to decide what marketing you can (and should) keep inhouse. It's important to be realistic about your resources and your talents. If you aren't sure what you can handle, then you should be honest about this when you start to engage with agencies.
STEP 2. Choose your stakeholders
The easiest way to get the best out of your relationship with an agency is to make it clear who will interact with them and who will be required to approve budgets, outputs and anything else. Clearly defined roles are key to success so nail it down before you do anything else.
STEP 3. Choose the best agency for YOUR business
Just because an agency is the biggest in your city, or has won the most awards, does not mean that they are the right agency for your business. When you are hiring staff you have criteria that an interviewee must meet, so set similar pointers before you interview an agency. Engage with a few companies and choose one that you feel a connection with, that you trust with your brand, and that offers the services that you need.
STEP 4. Set Expectations
If you've told your agency that you want to increase your social media presence and then you end the contract with them because your sales are the same…you are at fault. You need to set expectations for what you would like to see done, and what results you would like to see from that work (these may not marry up, but a good agency will advise you on strategy…we'll get to that in Step 5!).
STEP 5: Make the contract strategy driven instead of task driven
Tasks checked off a to do list is not going to generate business. If your agency knows why they are doing something, what the goals are, then it will be much more effective. A good agency will help you create a strategy and plan the actions to achieve it rather than taking a list of actions with no reason.
STEP 6: Keep on top of the results
Reviewing the results of marketing efforts is crucial to the success of any team – inhouse or outsourced. An agency will be able to report on everything in detail that they were involved in to show what worked, and what didn't so your next marketing decisions can be evidence based.
Finally – Have respect for the agency
The team members within a good marketing agency live and breathe their profession, so if they advise you that your ideas for a campaign will not bring good results, don't dismiss them before hearing their reasons. Respect that you have brought in experts who know more than you and listen to their suggestions.
After all to quote Steve Jobs…
Great things in business are never done by one person; they're done by a team of people.
If you're interested in talking to our team about how we could help you step up your marketing in the second half of 2021 we'd love to hear from you. Contact us here for more information or give us a call on 01600 891525.
The world of marketing has changed dramatically over the last 20 years. With the advances of digital technology, gone are the days of the simple mail shot and the cold caller. With an effective online strategy, we can now reach our audiences 24/7 through the screens of the portable devices that they hold in their hands.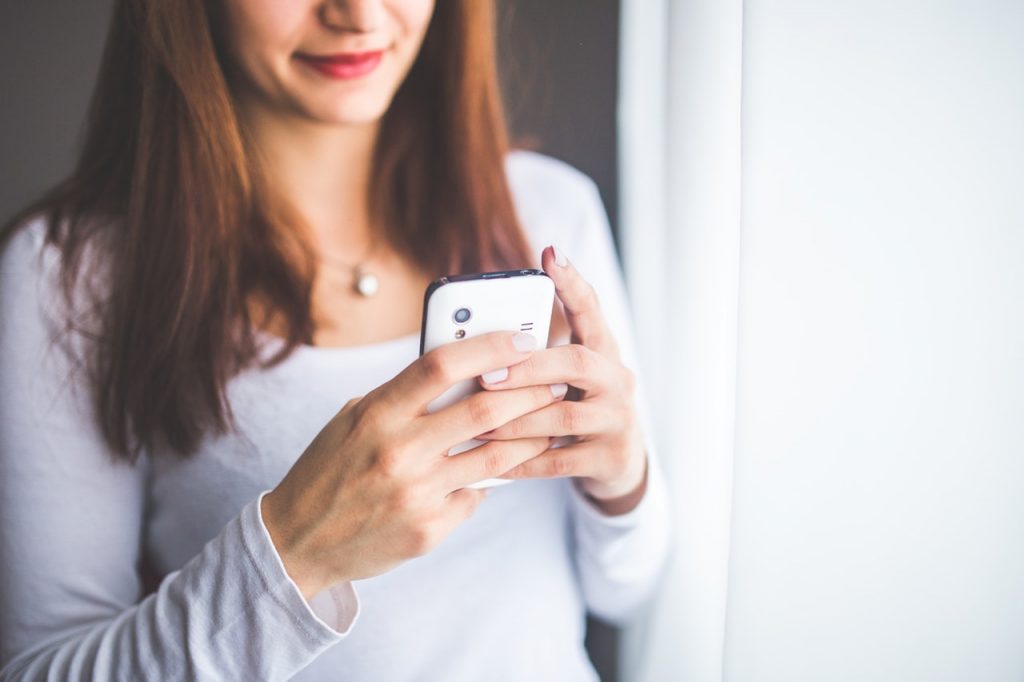 With such an opportunity can you really afford not to make the most of it? Surely you know your business best? So, why outsource your digital marketing to an agency?
One – An Objective Opinion
While it's great to be at the heart of your business – no one knows your product/service better than you – sometimes it's great to have a new set of eyes and some fresh thinking from someone who is one step back from it. Your marketing manager is in a position to be able to be objective about what you do well and what you need to do better and has the best industry knowledge to advise you from a neutral stance.
Two – Marketing Trends
Just like fashion and food, digital marketing is not exempt from trends. In 2017 we saw a huge surge in video content and so far, 2018 has seen the rise of influencer marketing and automation. So, ask yourself this? Do you have the time to keep up to date with the latest digital marketing trends as well as running your business? We think the answer is 'probably not'. Find yourselves someone who has their finger on the pulse when it comes to the what's hot and what's not of marketing.
Three – Your Time is Precious
Running a business is no easy feat. Perhaps you're just starting out as a one-man-band and juggling spinning plates? You might have a team around you but they too will take time to manage. Why not give yourself one less thing to worry about and put your digital marketing in the hands of a professional with industry knowledge who will get you the best results.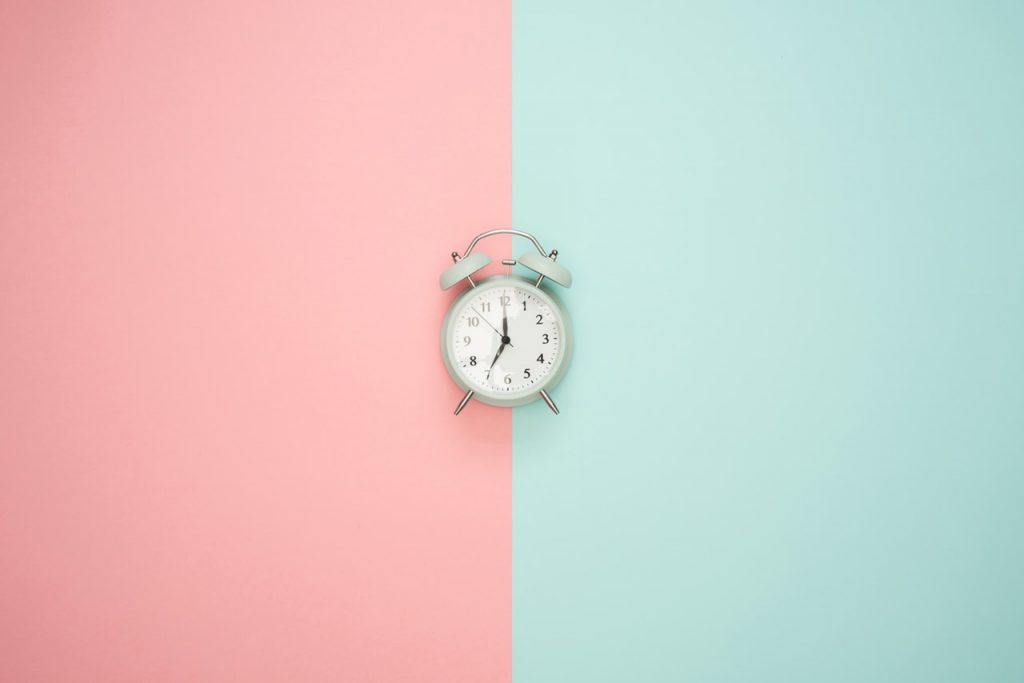 We work with organisations of all sizes and we understand that not every business has the budget for an all-singing, all-dancing, digital marketing campaign. That's why we've also put together three ways for you to save time if you're running things in house.
One – Utilise Seasonal Support
If you're in an industry that experiences busier and quieter periods, paying someone else to take charge of your marketing all year round, while you're sat twiddling your thumbs for half of it might just seem a little silly. This is where seasonal support comes in. Often setting up social media and branding your channels can be a time-consuming process too. So, let someone else save you time and get you going, or have them take the reins for the months that you're flat out. This will be much more efficient and in the long run more cost effective for your business.
Two – Plan Ahead
We understand that making time each and every day to post to all your social media channels can be a little daunting. Especially if you've not quite got to grips with all the different platforms. Be smart and spend a morning a month scheduling your social media content for the month. Tools like Hootsuite are here to help you and allow you to post to multiple social networks from one platform. A content calendar will help you plan ahead and steer your digital marketing in the right direction.
Three – Be Clever with Your Content
Organise your content library and categorise images and information. This might seem time consuming but get into the habit of doing this as you go and it will be easy to find content quickly. Dropbox works particularly well if you need to share this as folders across a team. Don't forget that resources like Canva can also help you design and edit your own branded content to use time and time again.
If you're interested in talking to our team about your own digital marketing requirements we'd love to hear from you. We offer monthly management packages as well as bespoke one-to-one support. Email info@limegreenmarketing.co.uk for more information or give us a call on 01600 891525.
At LimeGreen, we specialise in providing bespoke marketing solutions for businesses across a range of industries. While our complete social media management packages are popular with many clients, we also understand that this isn't always right for every business.
Depending on the service or product you're offering, certain times of the year are going to be busier for you than others. So, if it's some short-term support that you're looking for, we're here to help!
Here are just two organisations who have benefited from some seasonal support with their social media.
The National White Water Centre
The National White Water Centre on the River Tryweryn in Snowdonia National Park is the UK's original white water rafting venue.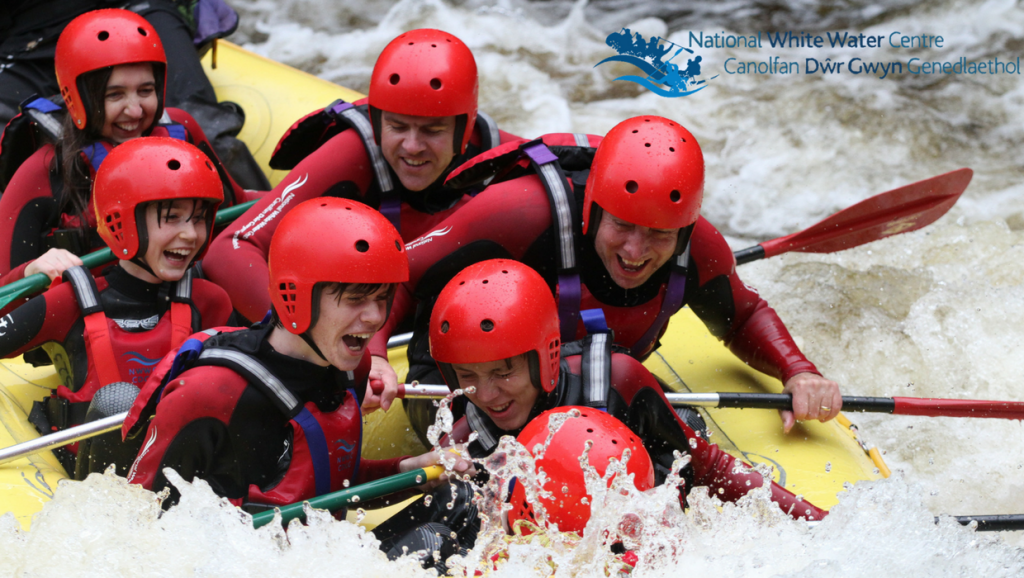 While they had already established themselves on social media and developed loyal followers, the team sometimes struggled to keep on top of their channels during popular paddling times, when the centre was at its busiest.
We supported the team by managing their social media accounts during these busy summer months.
By using Hootsuite Teams, we were able to schedule social media content whilst allowing the team to share of the moment posts. A shared digital content library was created where imagery, videos and marketing materials could easily be accessed by both parties.
We produced well-balanced content for all social media channels including videos, imagery, testimonials, facts and figures, real time information, industry articles and promotions in order to attract new visitor and keep existing centre users engaged.
Hashtag research established which terms were popular with our audience, enabling us to strategically target them by activity or interest. A centre specific hashtag was created to encourage followers to start their own conversations on social media – #WhiteWaterWales.
In order to support the team going forward, we produced a social media content calendar template to help them plan and schedule content while the centre is quieter over the Winter months.
Hart's Traditional Turkeys
Hart's Traditional Turkeys raise a limited number of premium free-range turkeys with love and care in the beautiful traditional way on their Gloucestershire farm.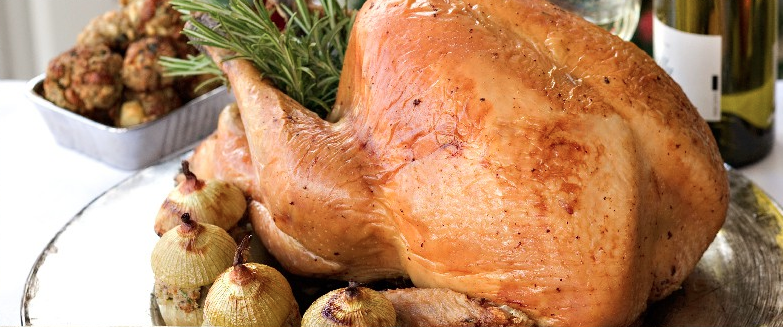 Hart's wanted to take part in the NFU '#BuyMyTurkey' campaign which aims to share messages of why buying local is important this Christmas.
Farmers are encouraged to post pictures of themselves, their farm and their turkeys on social media, telling us why they're proud, and why local is best, while using the hashtag #BuyMyTurkey.
We started with some basic housekeeping of Hart's Twitter account to ensure that their brand identity was clearly recognisable and in line with what customers would see on their website and Facebook page.
We set up Hootsuite and gave the team a crash course in how to use it to schedule content in order to make the most of their social media channels during the busy festive season.
If you think your business would benefit from some social media support this festive season we'd love to hear from you! You can email info@limegreenmarketing.co.uk or pick up the phone and call us on 01600 891525.